Morocco Casablanca Tours organise a  shopping tour in Morocco. Visit local boutiques and markets where you can find unique items for a souvenir that will last for a lifetime. The best thing? It's 100% personalized to your style!
Are you  looking for a local Artisan ?  or unique things ? or where to do  shopping in Morocco?
We are at disposition for eny request or information about shopping in Morocco.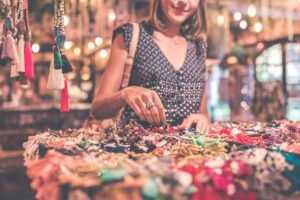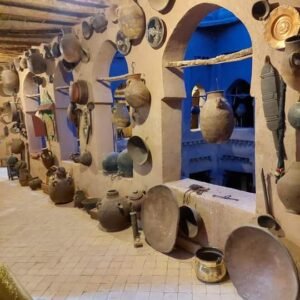 Phon contact / WhatsApp : +212 661248337
Email : moroccocasablancatours@gmail.com